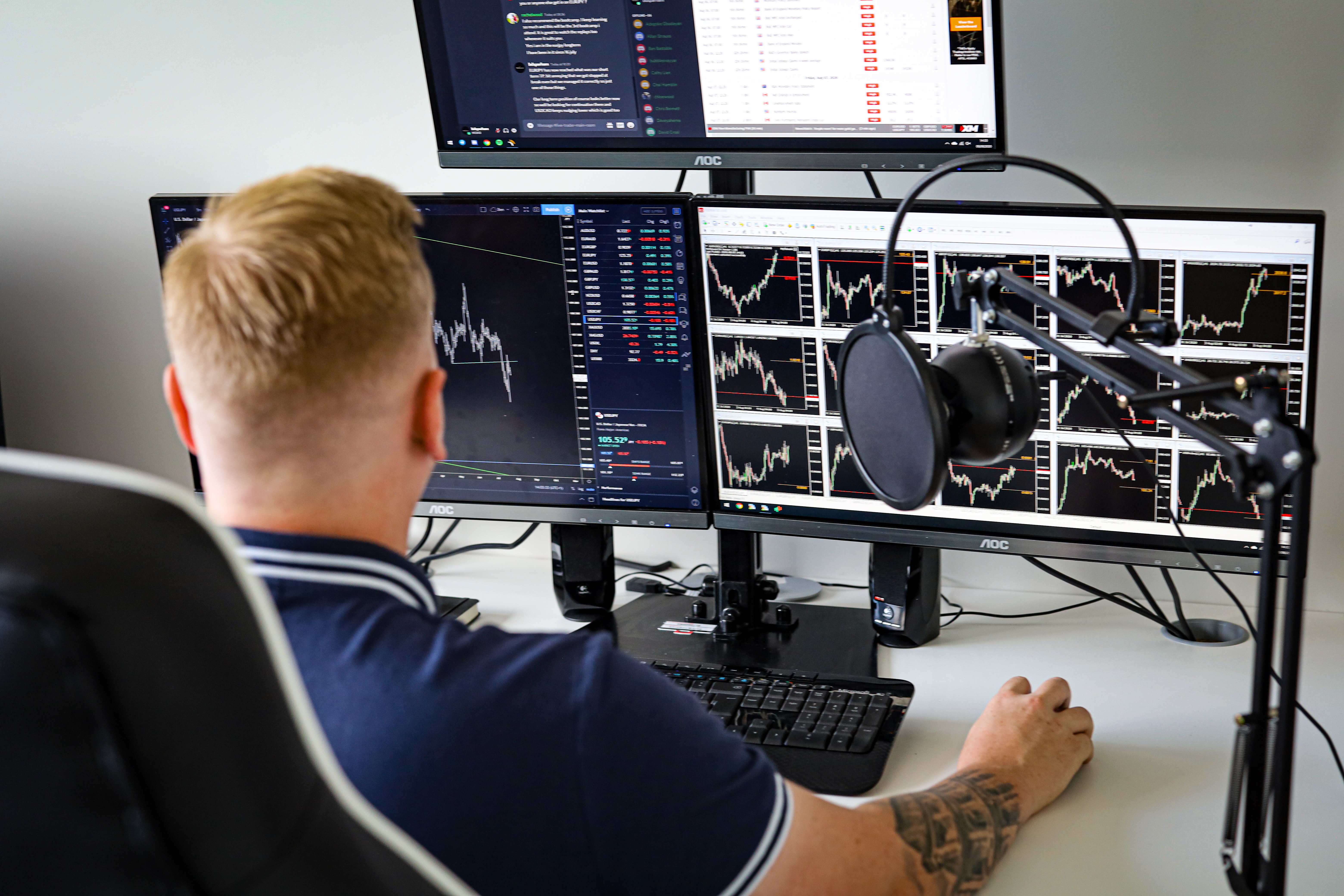 Ben started his trading journey working at a small fund in London before operating at various other trading companies alongside former investment bank traders. Having now spent over 8 years in the markets, he understands the impact these mentors had on his journey and this is why he now helps new traders coming into the financial markets.
Ben predominantly trades Stocks and Forex. He applies a swing method to his trading, looking to capture larger moves for an increased reward to risk ratio. His open and transparent style is perfect for both new and experienced traders to learn from.
The service Ben provides is honestly amazing. His knowledge and professionalism within the industry is top class. The course that Ben has to offer really will cover all aspects of becoming a professional trader. I have personally been mentored by Ben and the knowledge he has thought me is just mind-blowing really, I had written off trading until I met him. He has thought me a skill that I will have with me for life. Highly recommend him for anybody looking to start their trading journey.
- David Aherne
Check your inbox to confirm your subscription