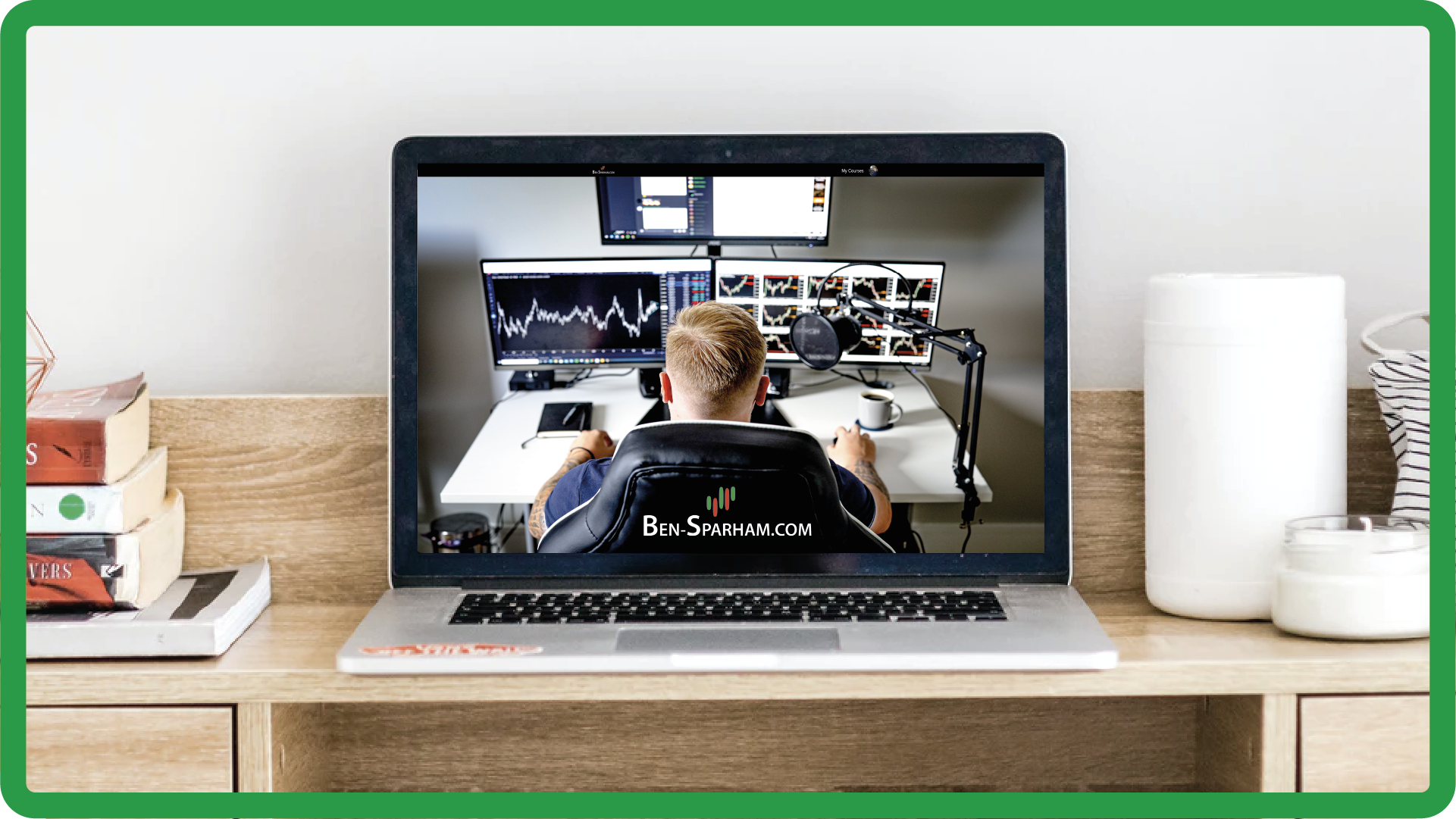 10+ on-demand Lessons
This course contains 10+ lessons all designed with the new trader in mind and to help you build an understanding of the basic market concepts.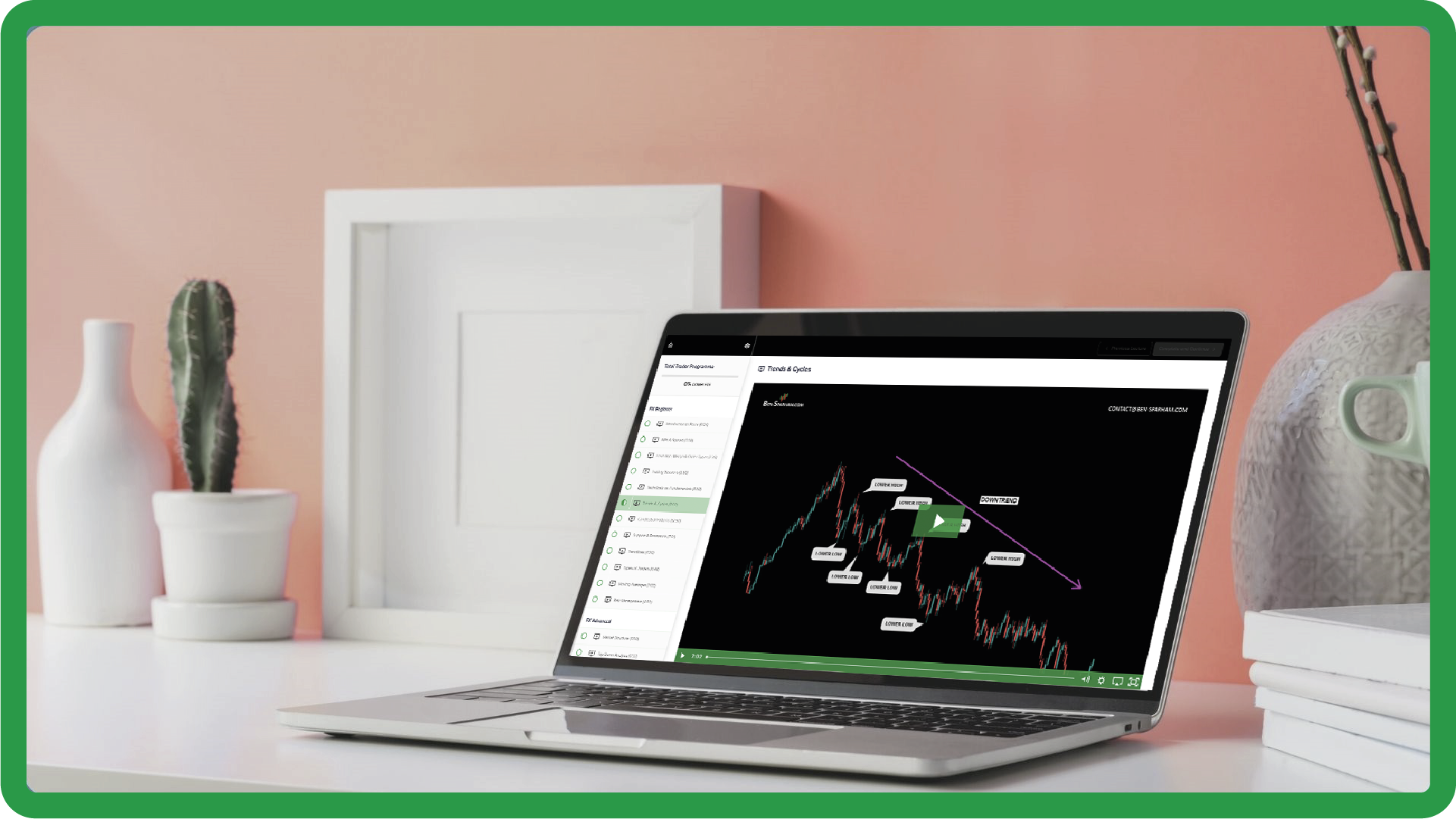 Lifetime Access
This course comes with lifetime access meaning you will always have the lessons to refer back to.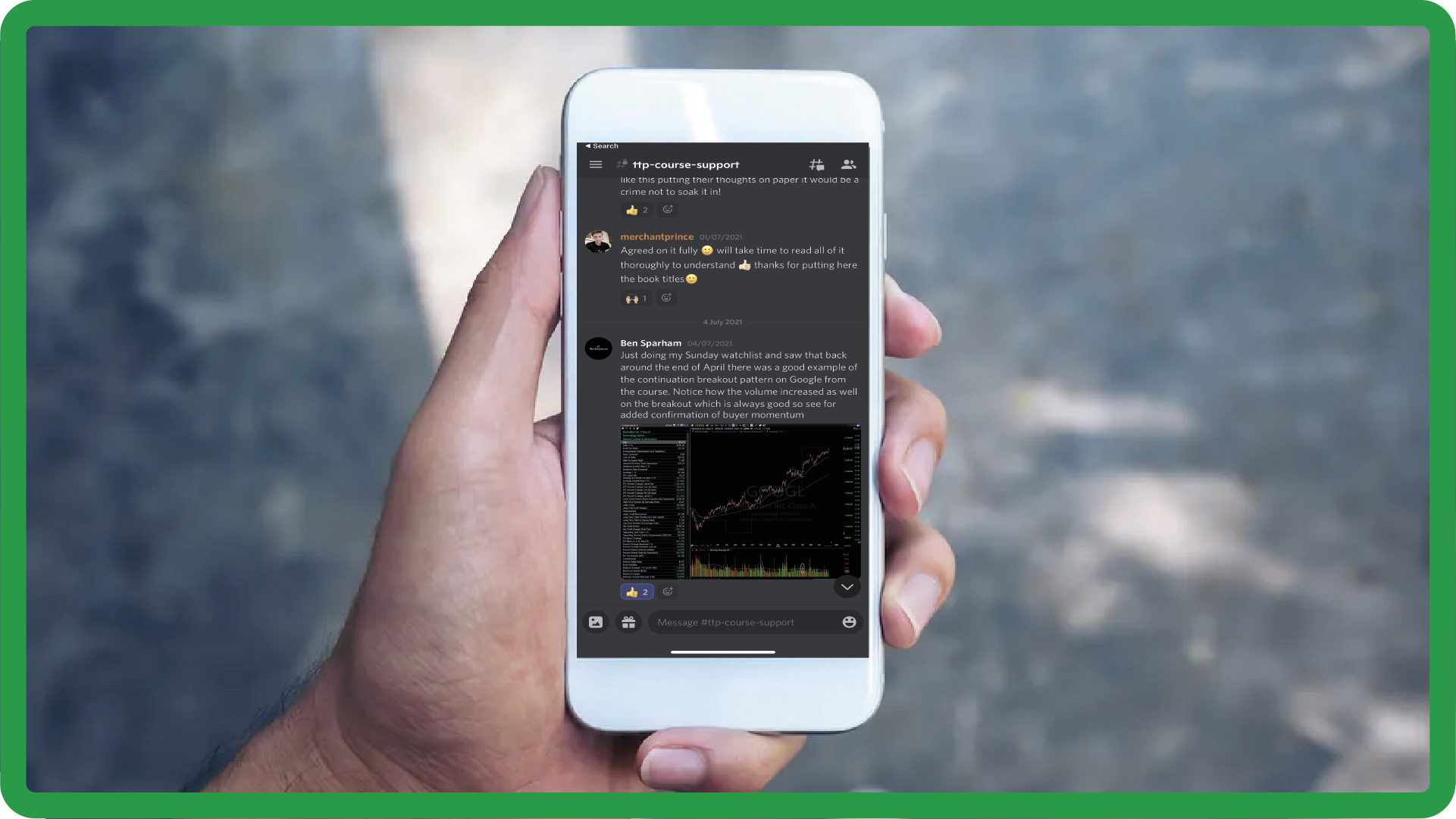 Support
As a new trader, it is like you will have some questions along the way. You can message me at any time and I will be more than happy to help you with your progress.
What You'll Learn:
When starting as a new trader/investor, the market can be a very intimidating place! Nowadays there are so many different resources and information all over social media which makes it difficult to know which information is legitimate and what you should do to get started. This is why I have put this course together!
This beginners guide to the stock market has been designed with the complete novice in mind. The lessons in this course are focused solely on the key concepts that you will need to begin building a basic understanding of the market while filtering out all of the noise. Picking individual stocks isn't for everyone, but with this course you will get an insight into what the market is all about and start to get an idea of whether this is the right place for you before you go investing more time and money. 
Take your time with this first step and then when you are ready, we can take the next step up together!

"An investment in knowledge pays the best interest."
- Benjamin Franklin
Watch our course intro NOW!
Course Curriculum
Available in days

days after you enroll

Introduction to Trading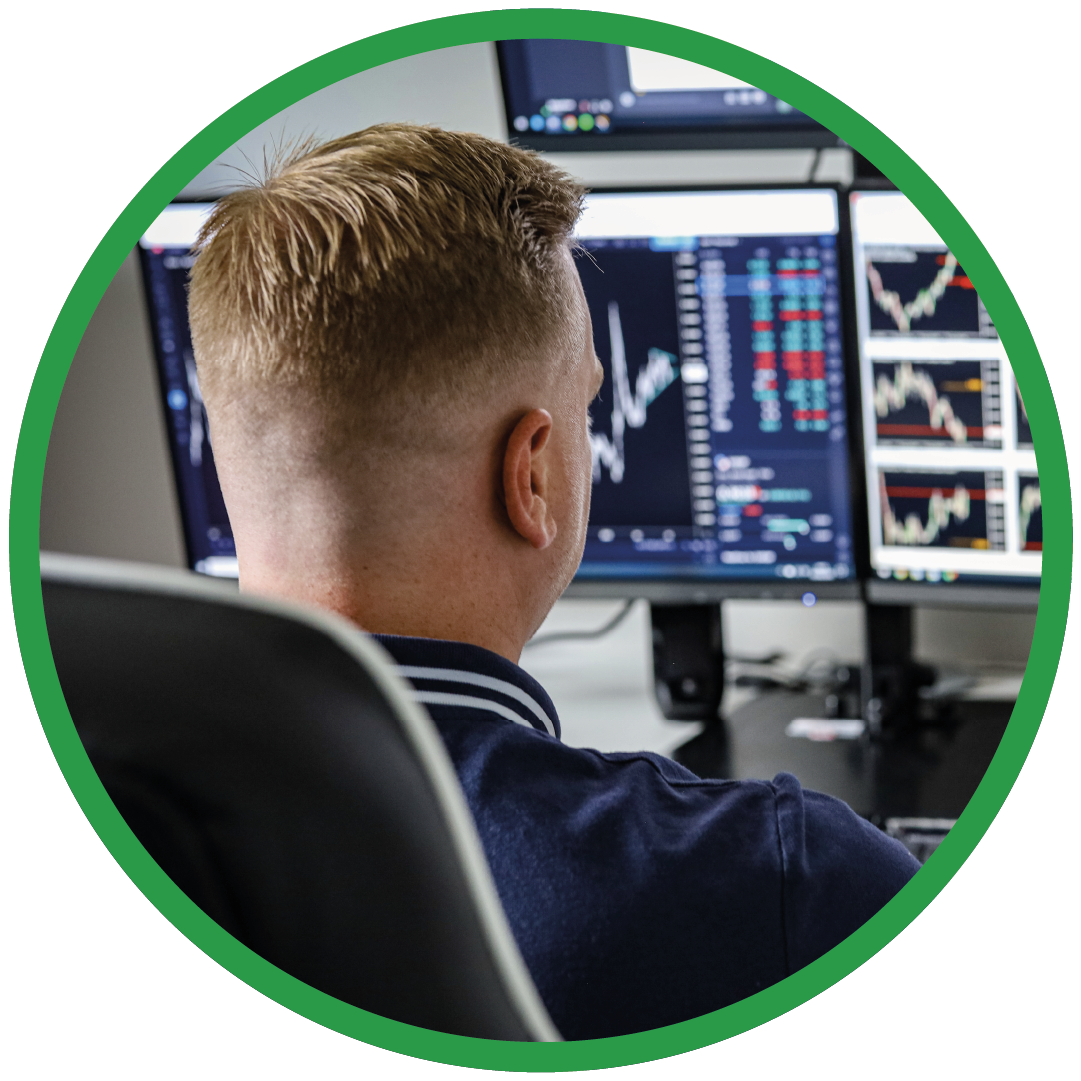 Ben started his trading journey working at a small fund in London before moving across to work at a number of well-established trading education companies. Having spent many years in the market refining his strategy, Ben is now in the position to assist others looking to learn how to manage their own investment portfolio.
Ben's investing style is to manage a top down, long/short portfolio applying macro and fundamental analysis to develop ideas. His main focus is mid and large cap U.S equities.
"How many millionaires do you know who have become wealthy by investing in savings accounts? I rest my case."
- Robert G. Allen
Frequently Asked Questions
Who is this course for?
This course is designed for the complete beginner. I will walk you through all of the very basic market concepts to help you build a foundation before taking the next steps in your learning.
How long does it take to complete the course?
Everyone is different. Do not feel like you have to rush it just because these are beginner lessons. I recommend not setting a timed goal and just finish the course at your own pace.
Do you also offer advanced training?
I do have an advanced course but if you are new to trading I recommend you start with this beginners guide before jumping into that. This course is all about building a foundation which is key before learning the more advanced concepts.
Disclaimer: Any content on this website is for educational purposes only and should not be deemed as financial advice. We don't advise on any financial products. Any trading/investment decisions are solely made on your own accord.