What does the course include?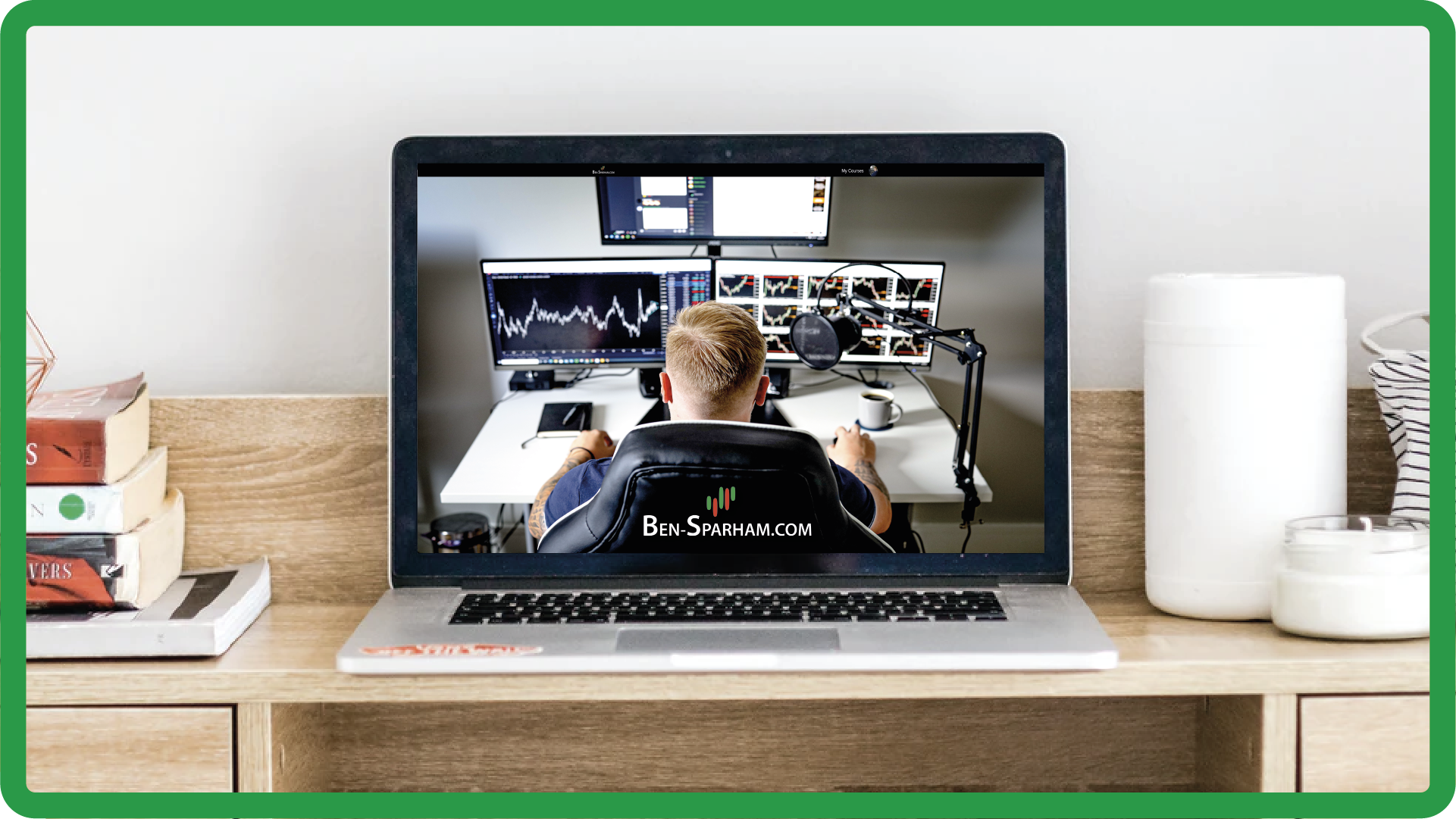 22+ Online Lessons

Learn from anywhere with on-demand videos designed to take you from the basics to the advanced strategies I apply to the markets every week.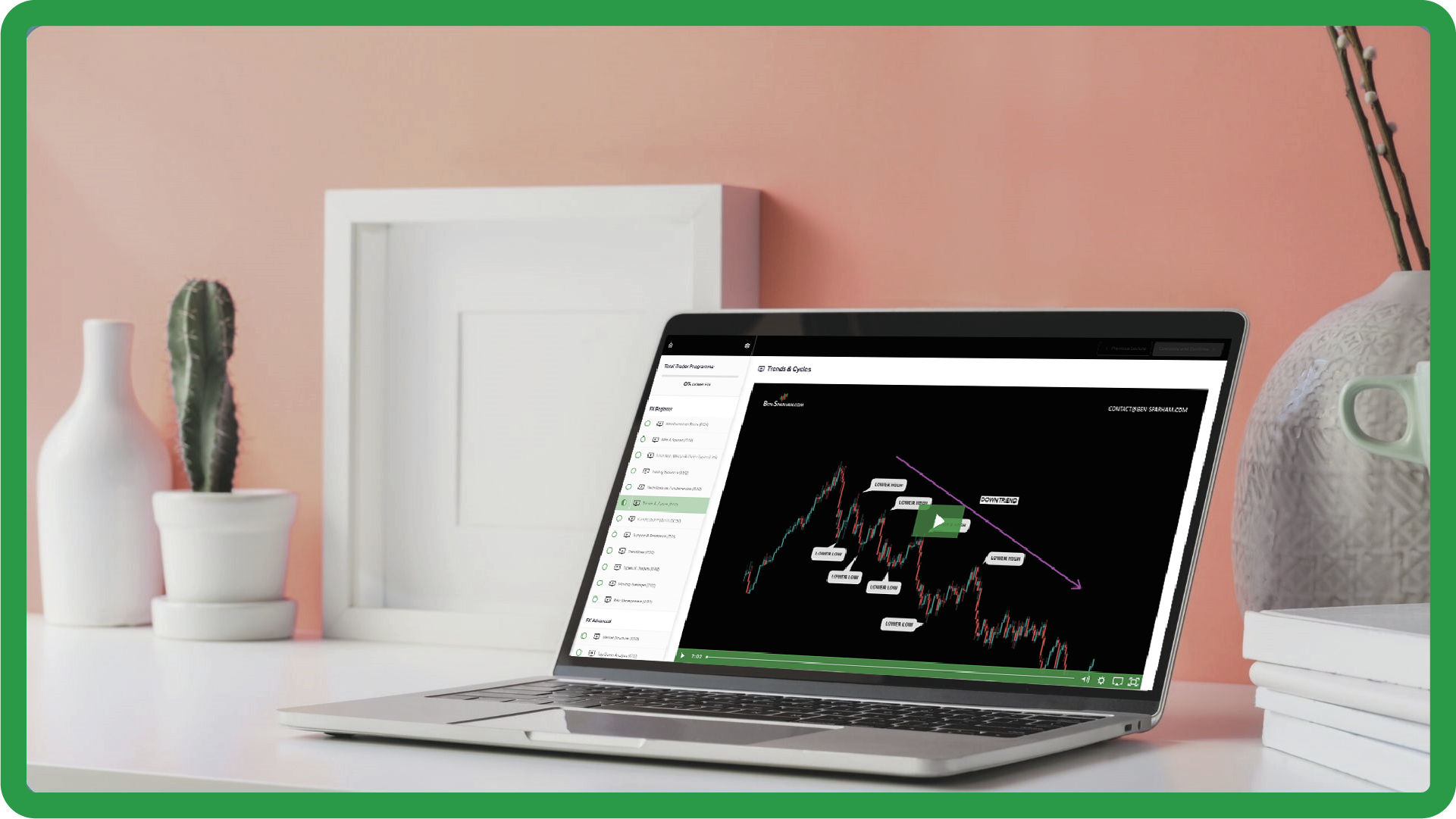 Lifetime Access
You will have lifetime access to the content meaning you can take it at your own pace and rewatch the lessons as many times as you need.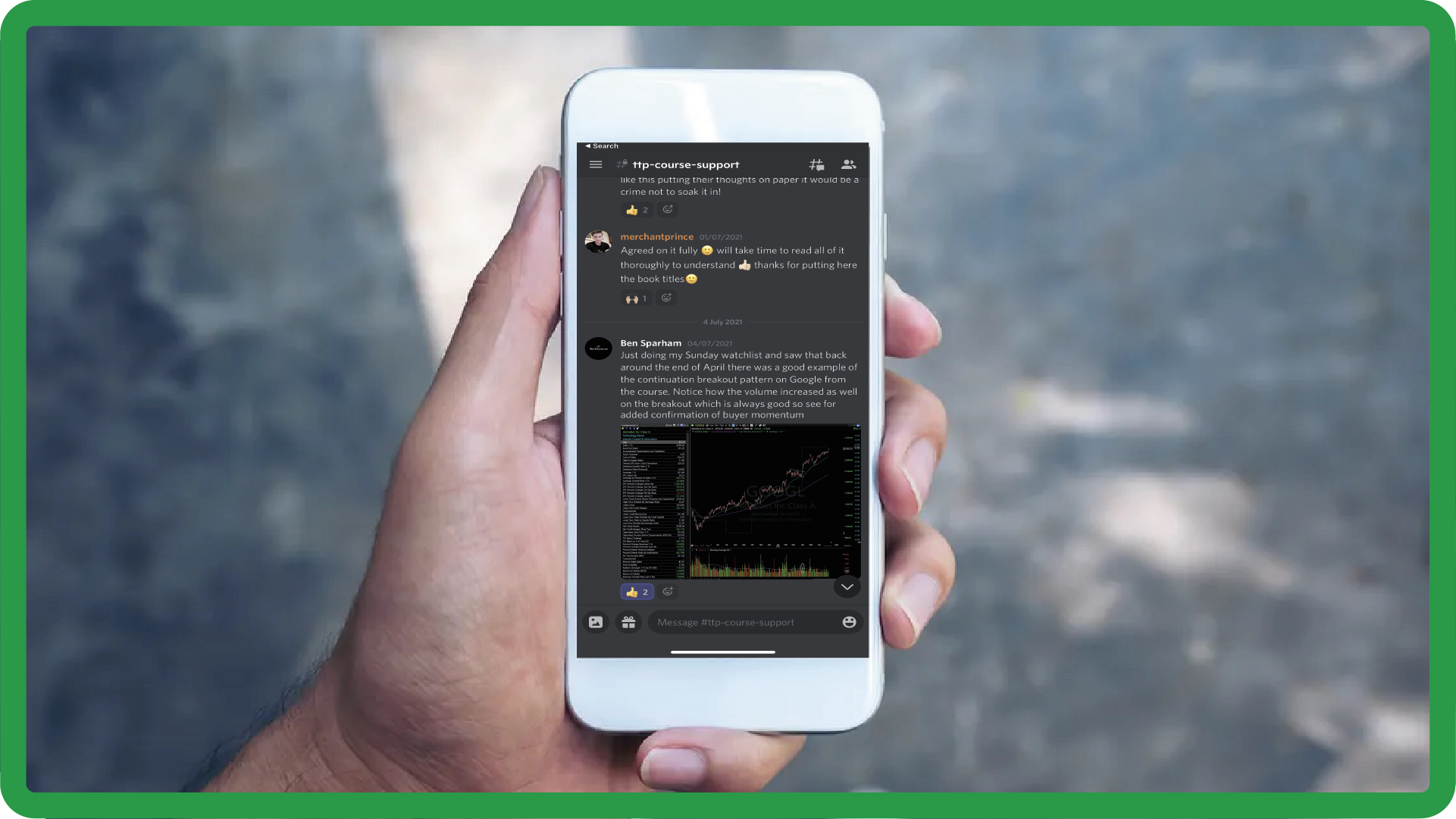 Support Channel
You will have access to a private support channel where you can ask questions to both myself and other course members to help with your learning.
What You'll Learn:
Ben has spent over 12 years in the markets and has been fortunate enough to work with some great traders on his journey, so he understands the value of having access to the right mentor and education. This is why he has created the Forex Masterclass!
This course is designed for traders of all levels and teaches them the complete approach needed to succeed in the financial markets. Get access to the course and learn at your own pace around your schedule and lifestyle. The course is split into beginner and advanced sections to give you the complete approach.


"The best investment you can make is an investment in yourself. The more you learn, the more you'll earn."
- Warren Buffett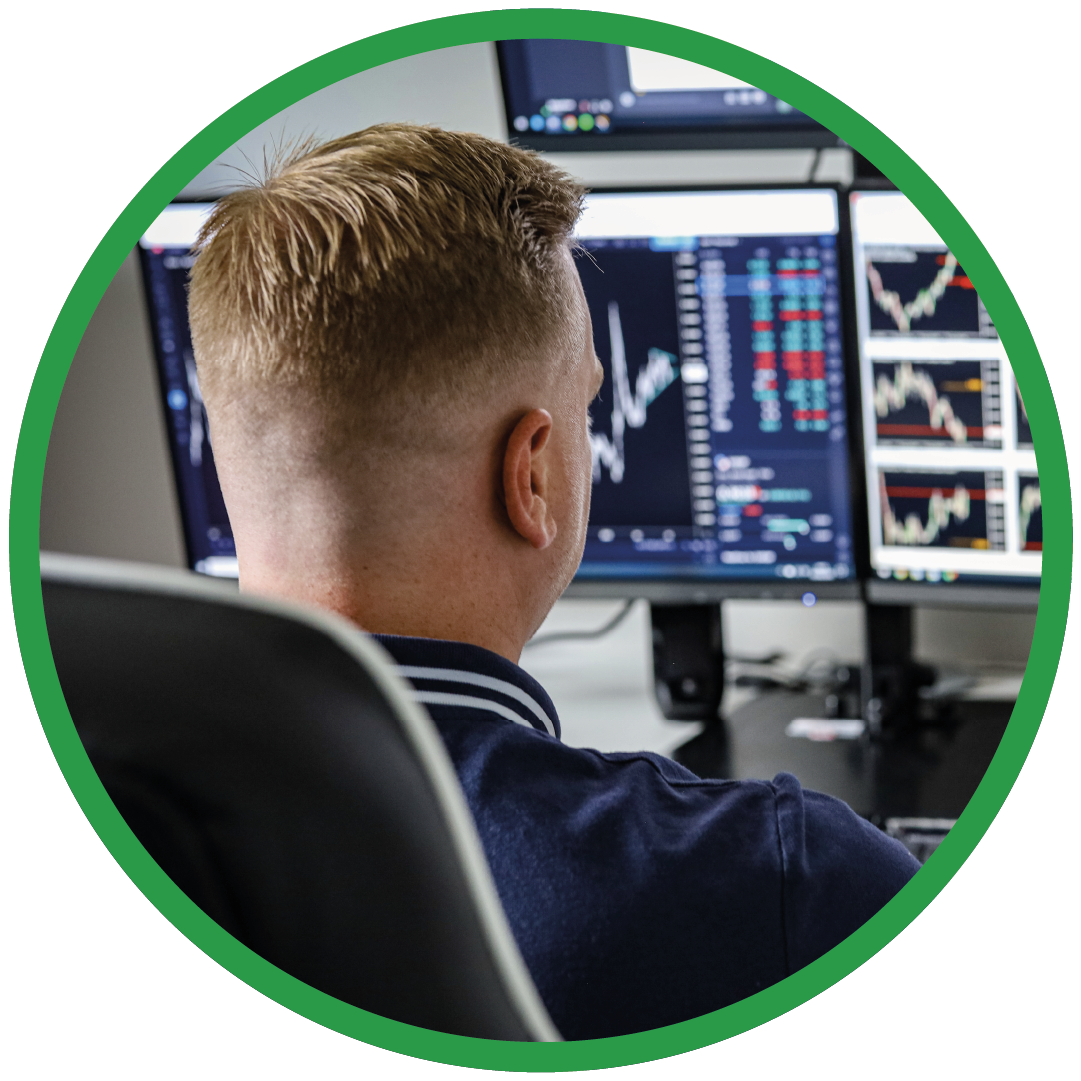 Ben started his trading journey working at a small fund in London before moving across to work at a number of well-established trading education companies. Having spent many years in the market refining his strategy, Ben is now in the position to assist others looking to learn how to manage their own investment portfolio.
Ben's style applies a systematic, top down approach to develop trading ideas using a blend of technicals, fundamentals and macro analysis. He applies this method to both the FX and Stock market.
"Ben's education and knowledge is second to none. Really simply breaks down the markets and is constantly available to answer questions if needed. Well worth joining up if you are trying to further your learning"
- Lewis Smith
Frequently Asked Questions

Who is this course for?
People that are brand new to the markets
People that have dabbled in the market a bit but never taken it further
Experienced traders that need help improving performance
People that have invested through an advisor in the past but now looking to control their finances
Essentially, this course is designed for individuals of all levels that are looking to build their knowledge and want to achieve success in the financial markets
How long does it take to complete the course?
There is no time limit on the course as you have lifetime access so my advice is to take it at your own pace. Everyone is different and some will take longer than others but that's ok as it's not a race. I recommend that you always check back in with the lessons after completing the program to ensure you keep on top of everything that you will need. 
How long will I have access to the course?
The course is lifetime access meaning you will be able to use the lessons for as long as you need. Remember that there is also lifetime access to the support channel as well so make sure you utilise that to speed up your learning and have any questions you may have answered.

Disclaimer: Any content on this website is for educational purposes only and should not be deemed as financial advice. We don't advise on any financial products. Any trading/investment decisions are solely made on your own accord.